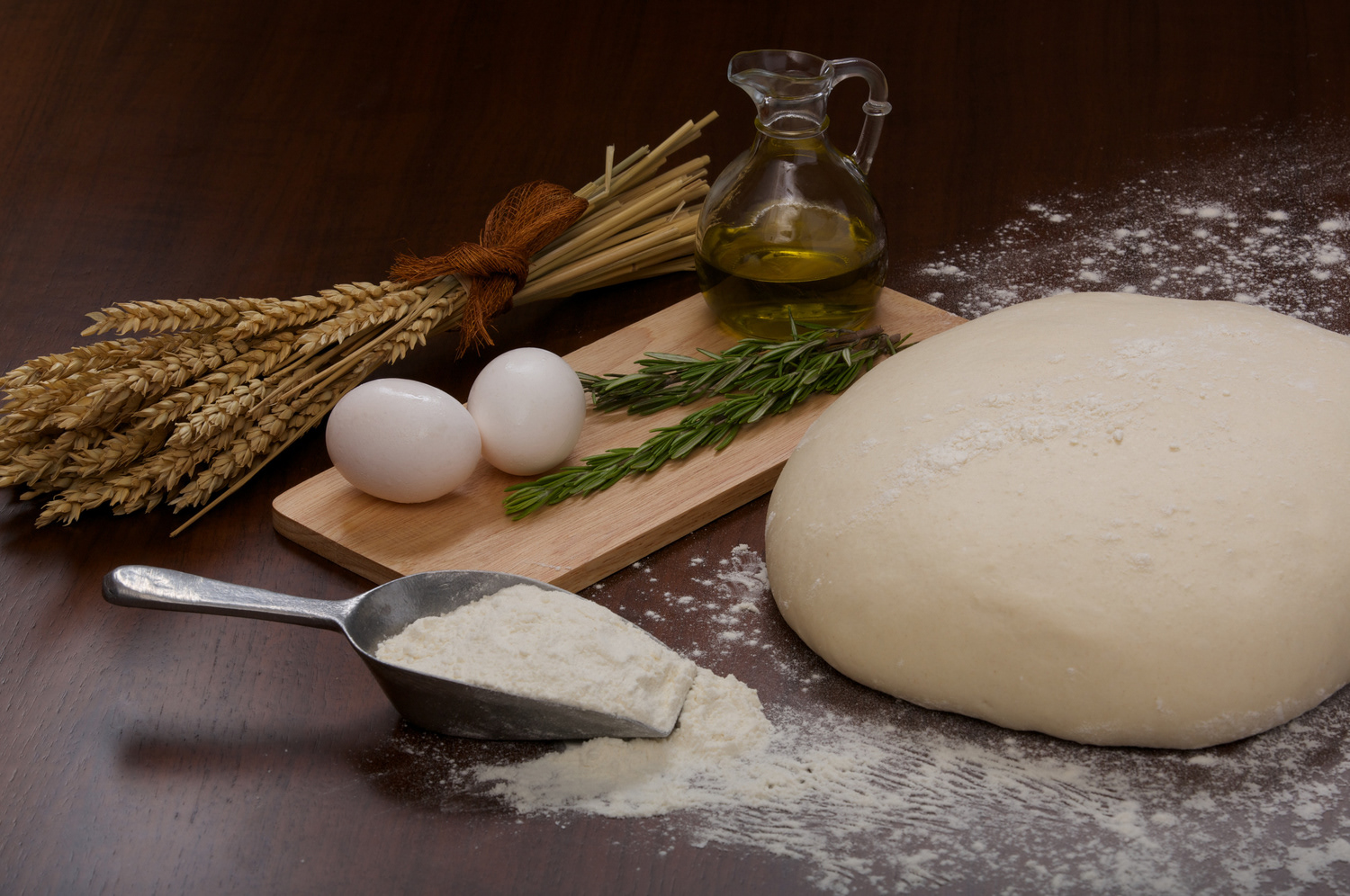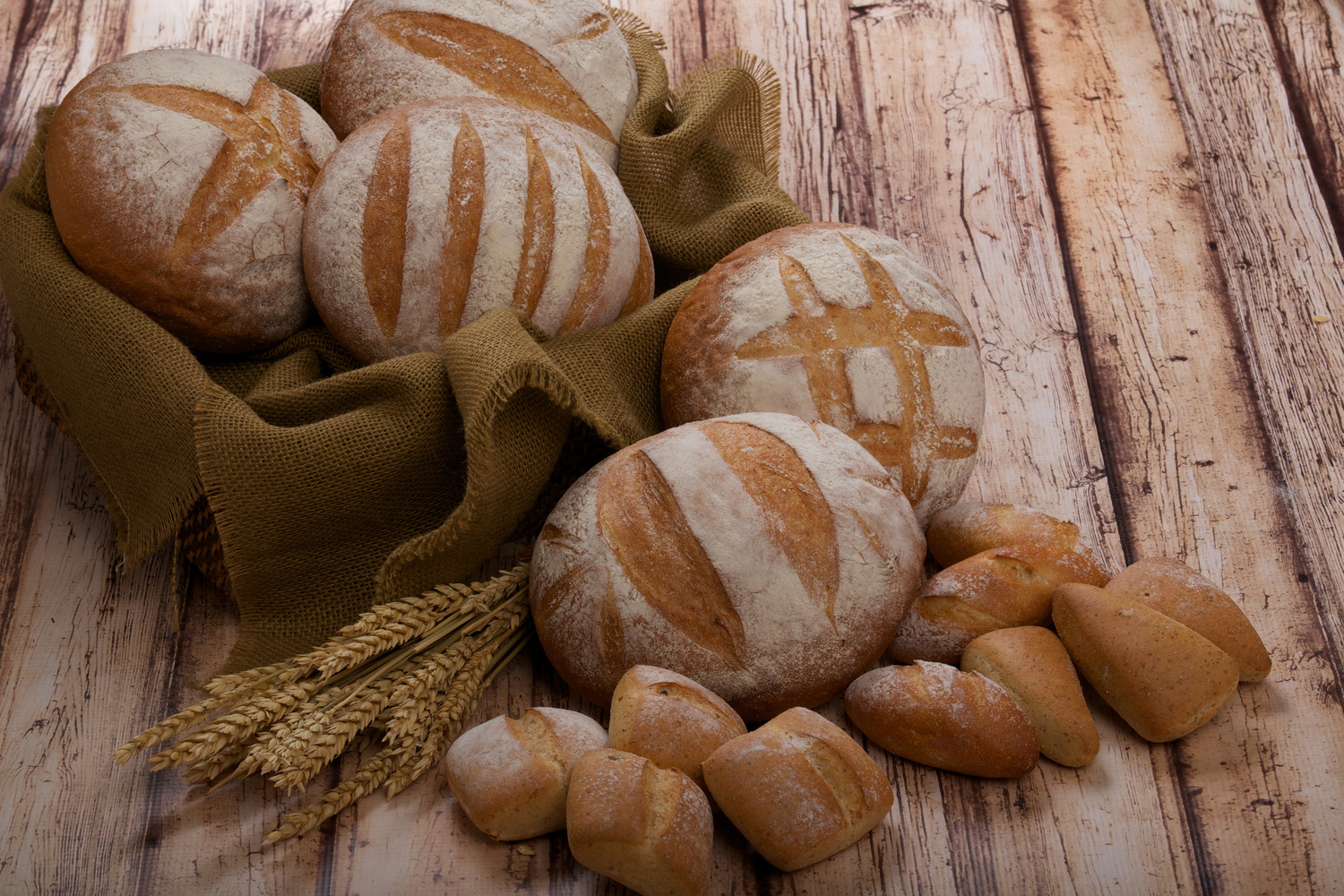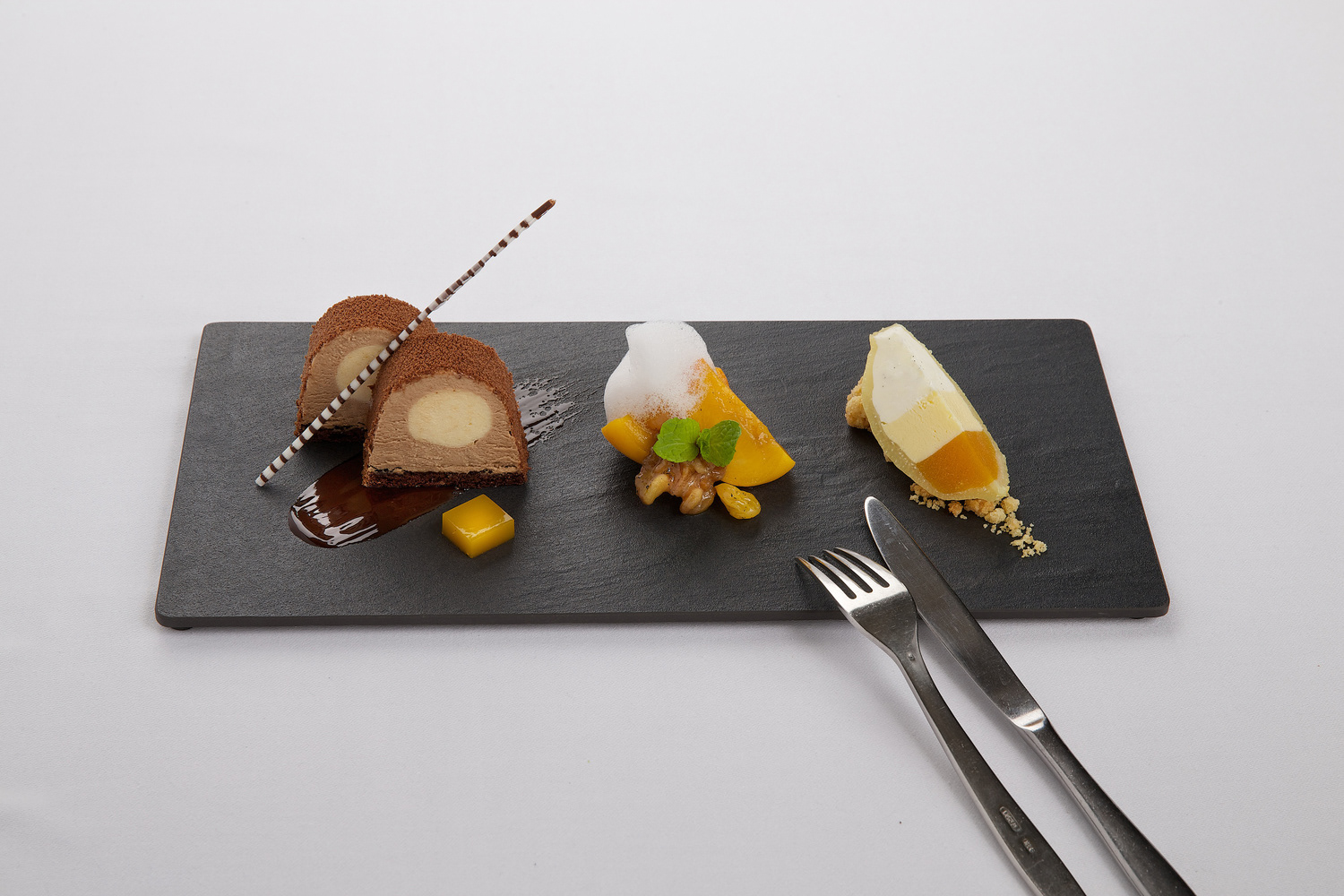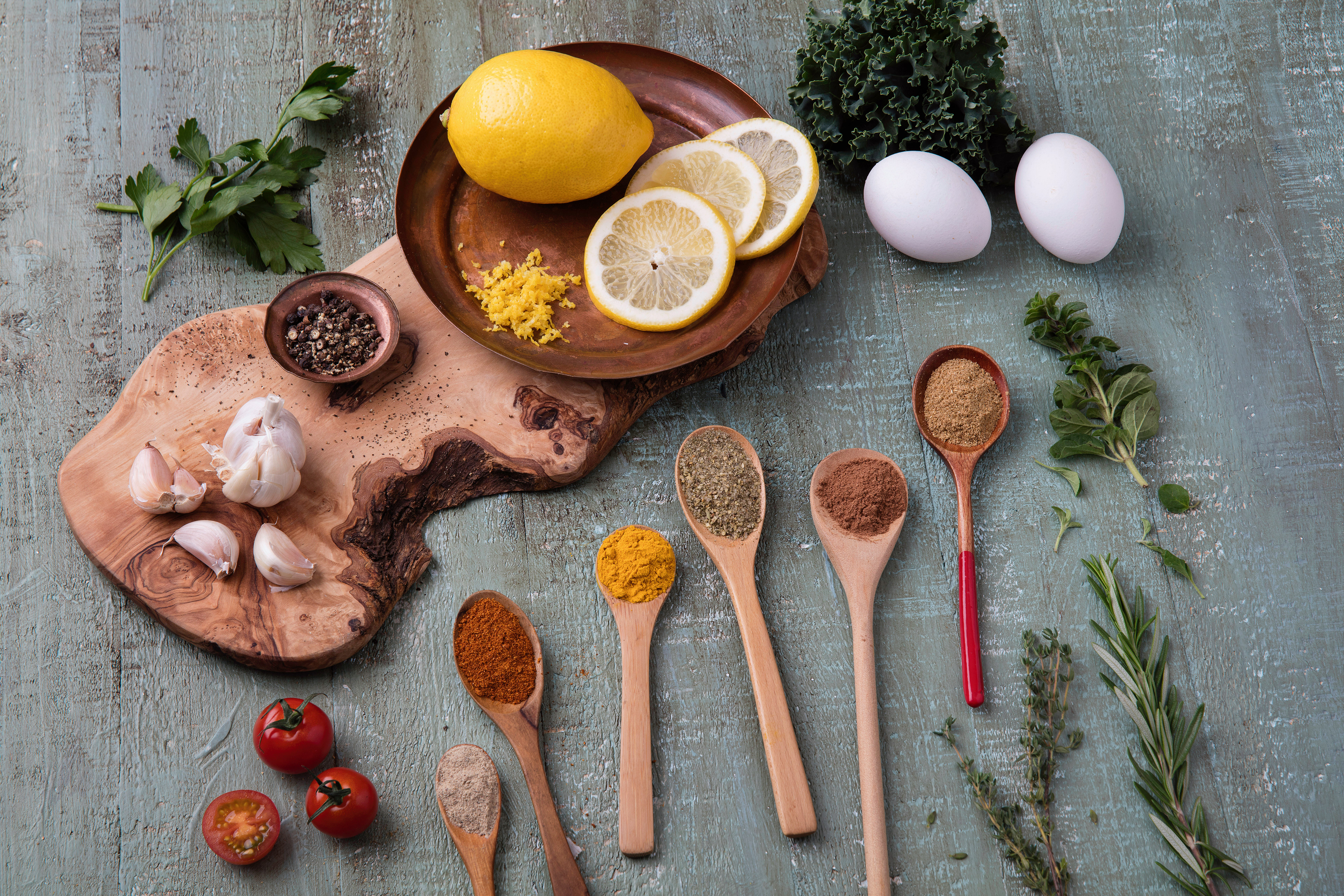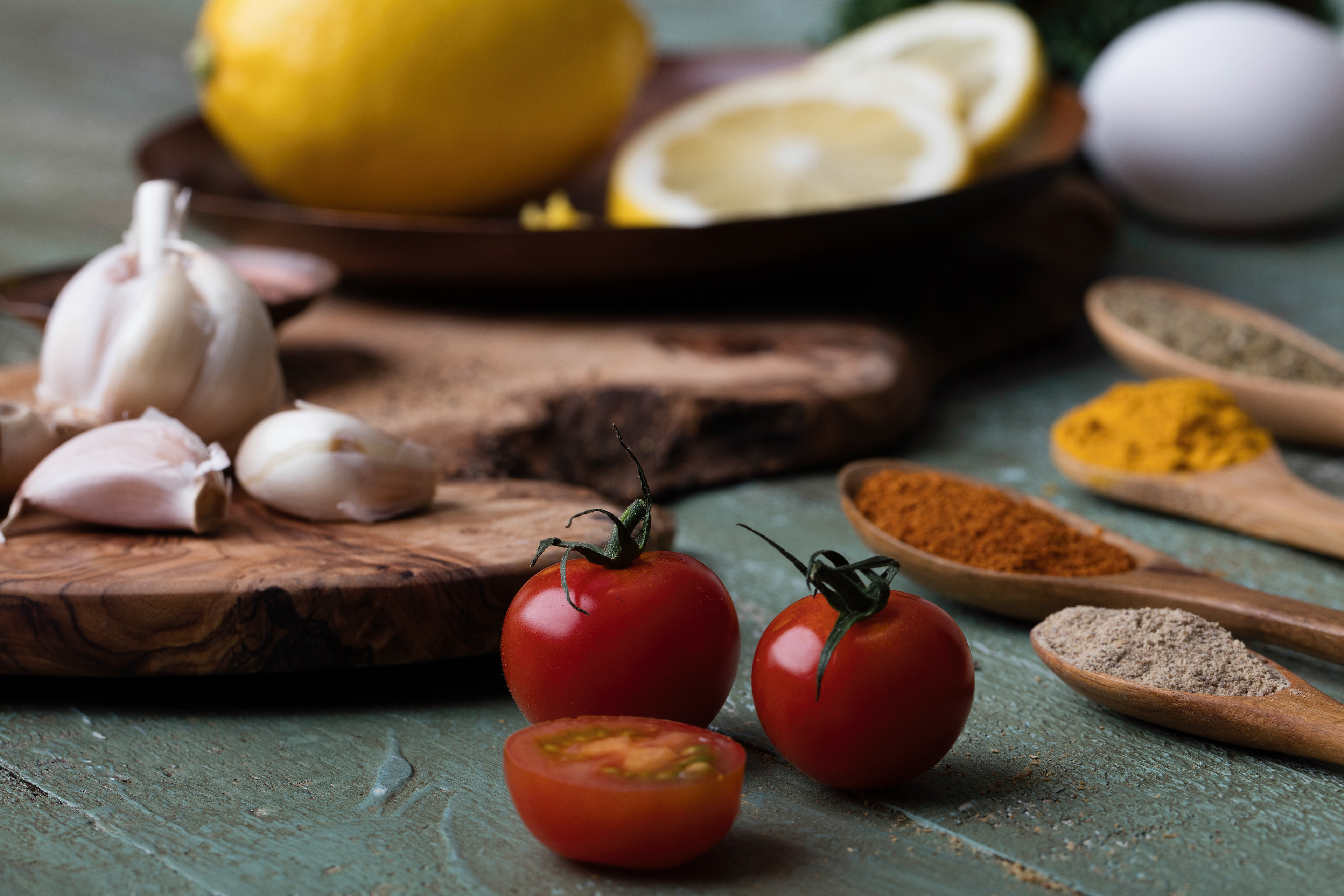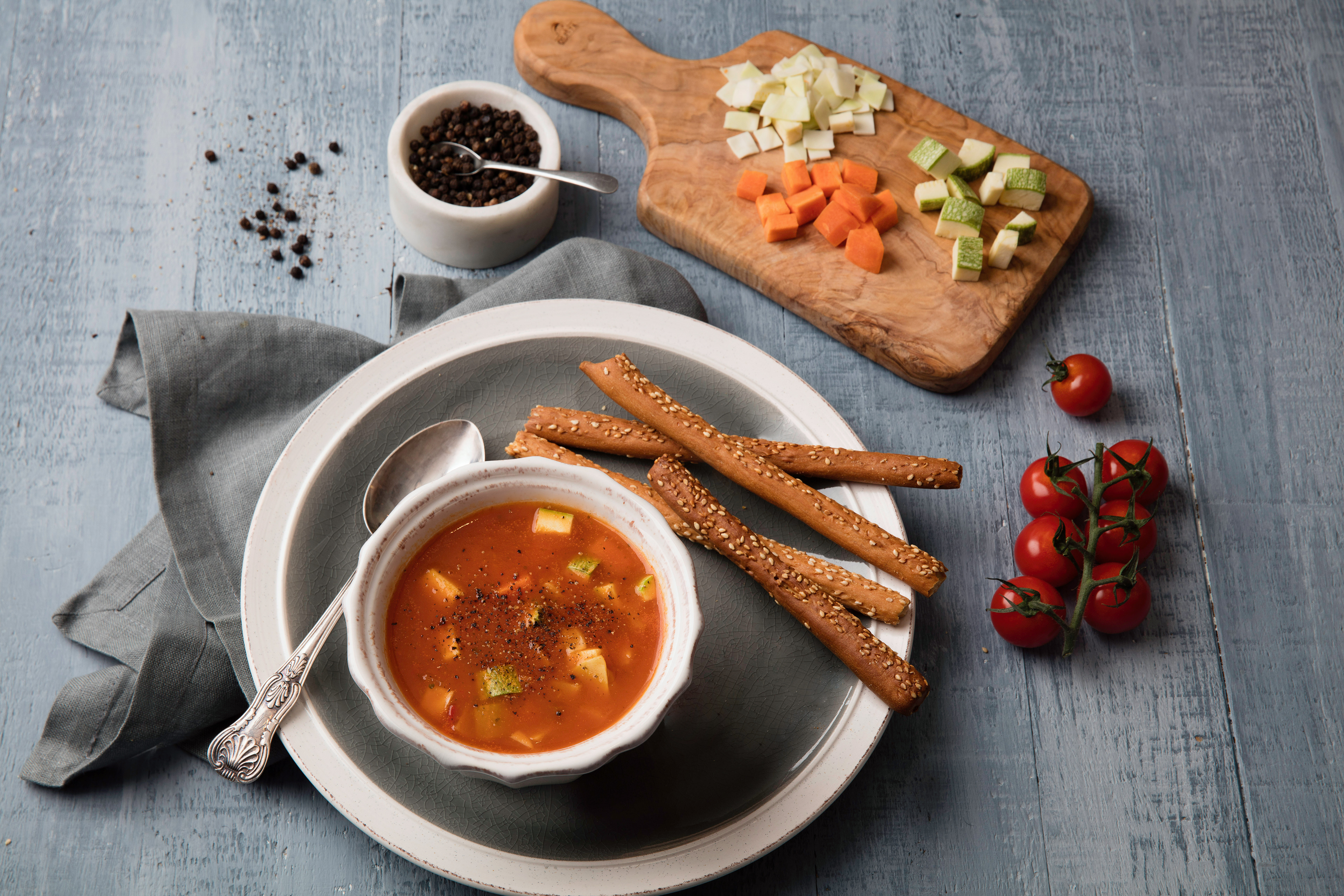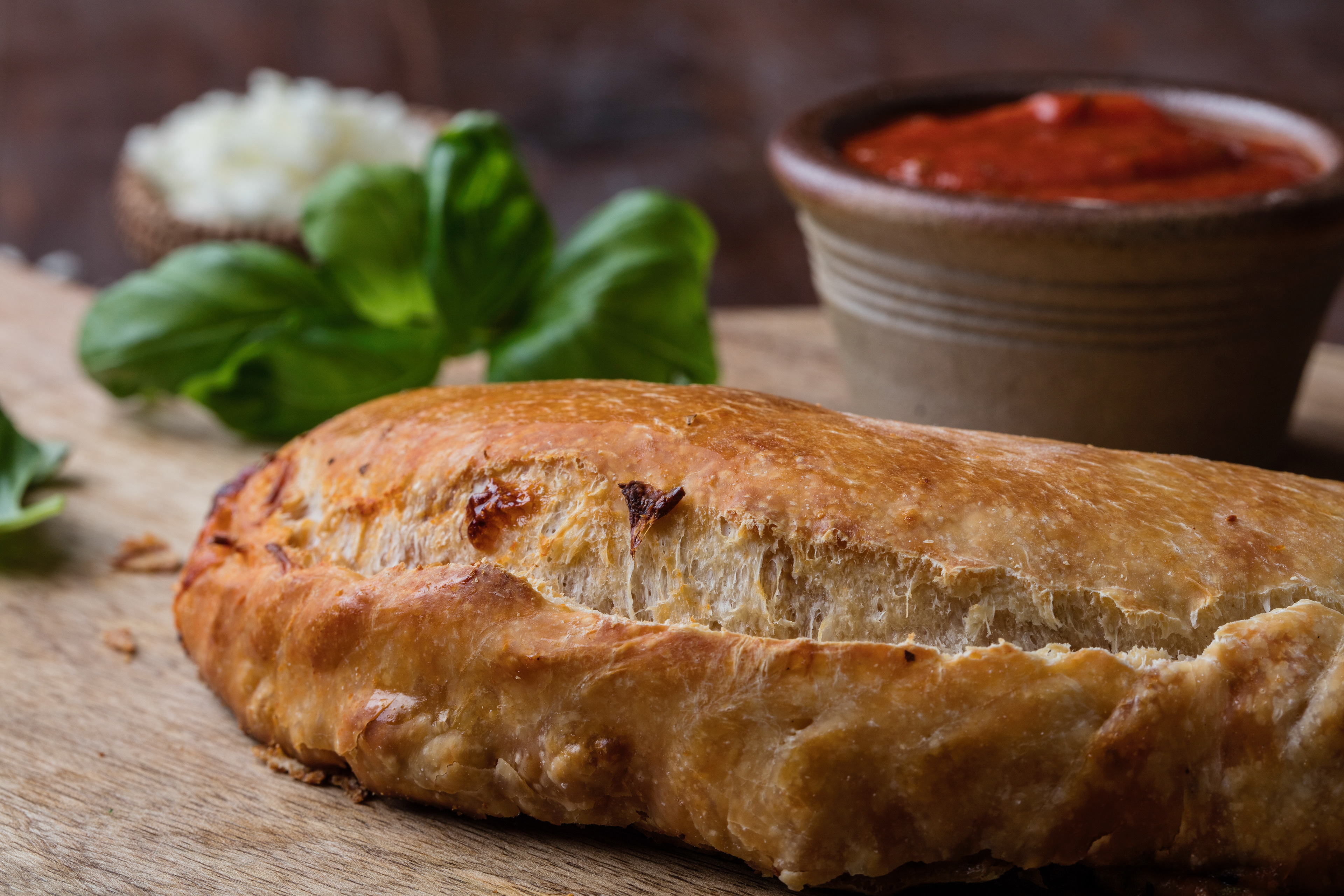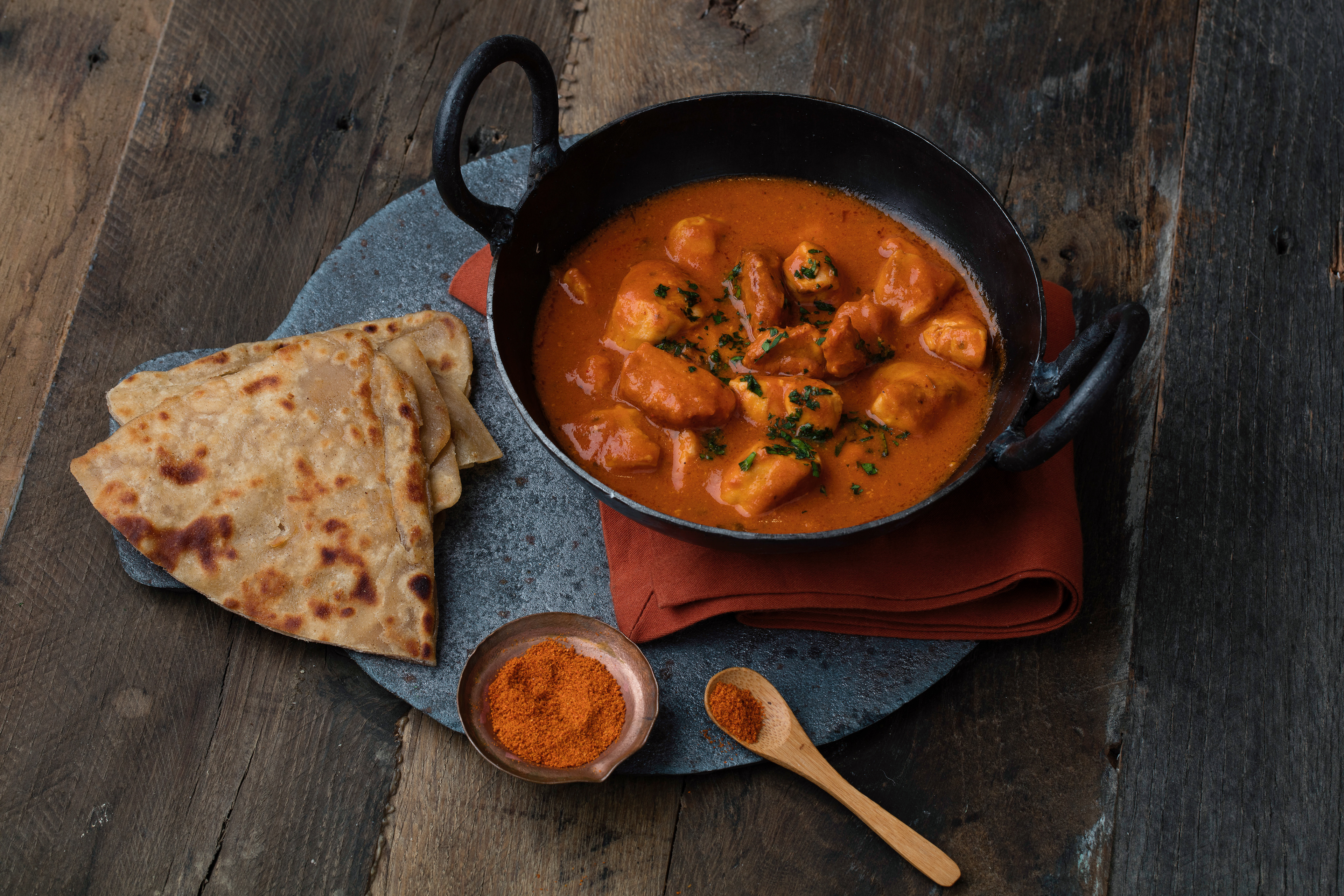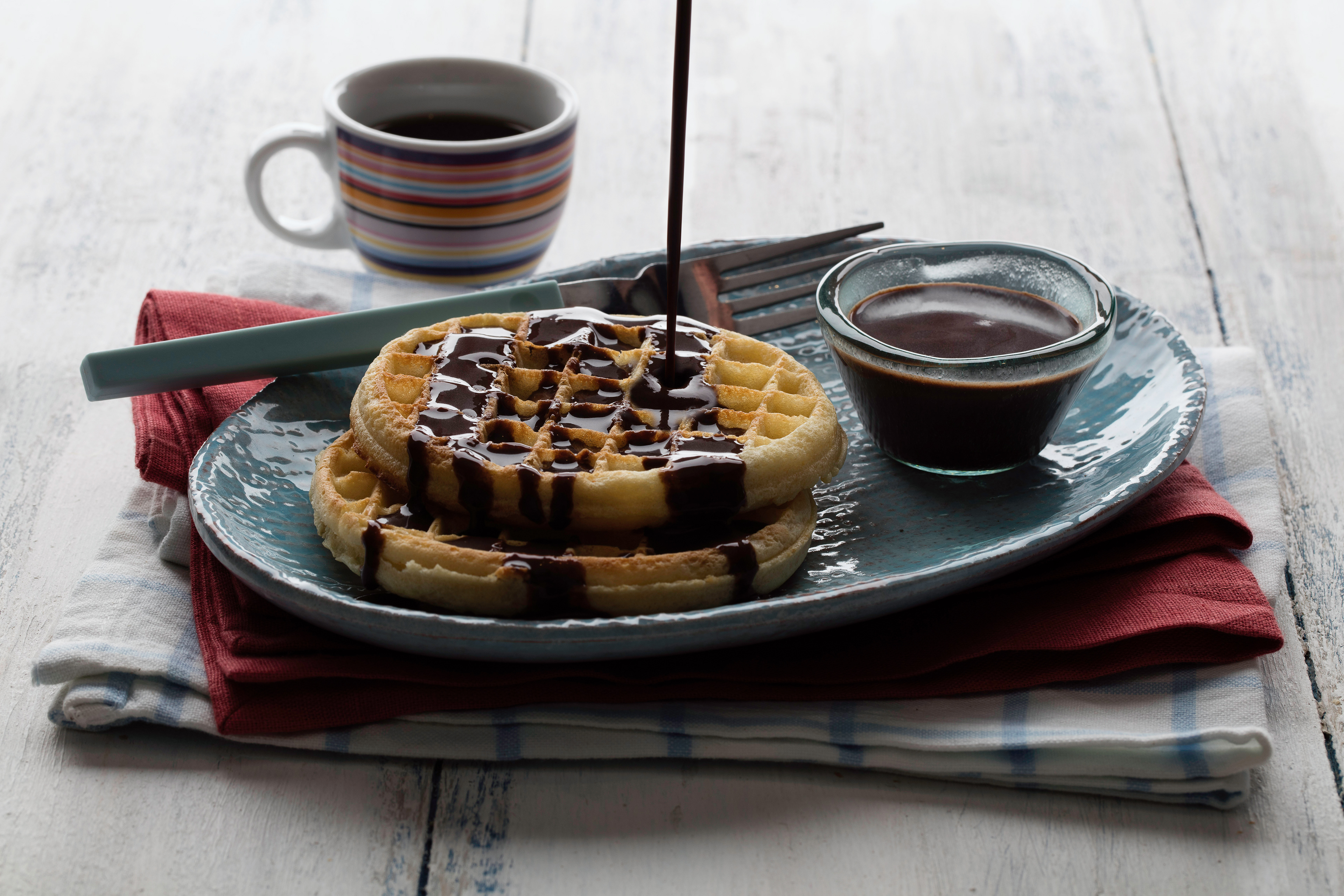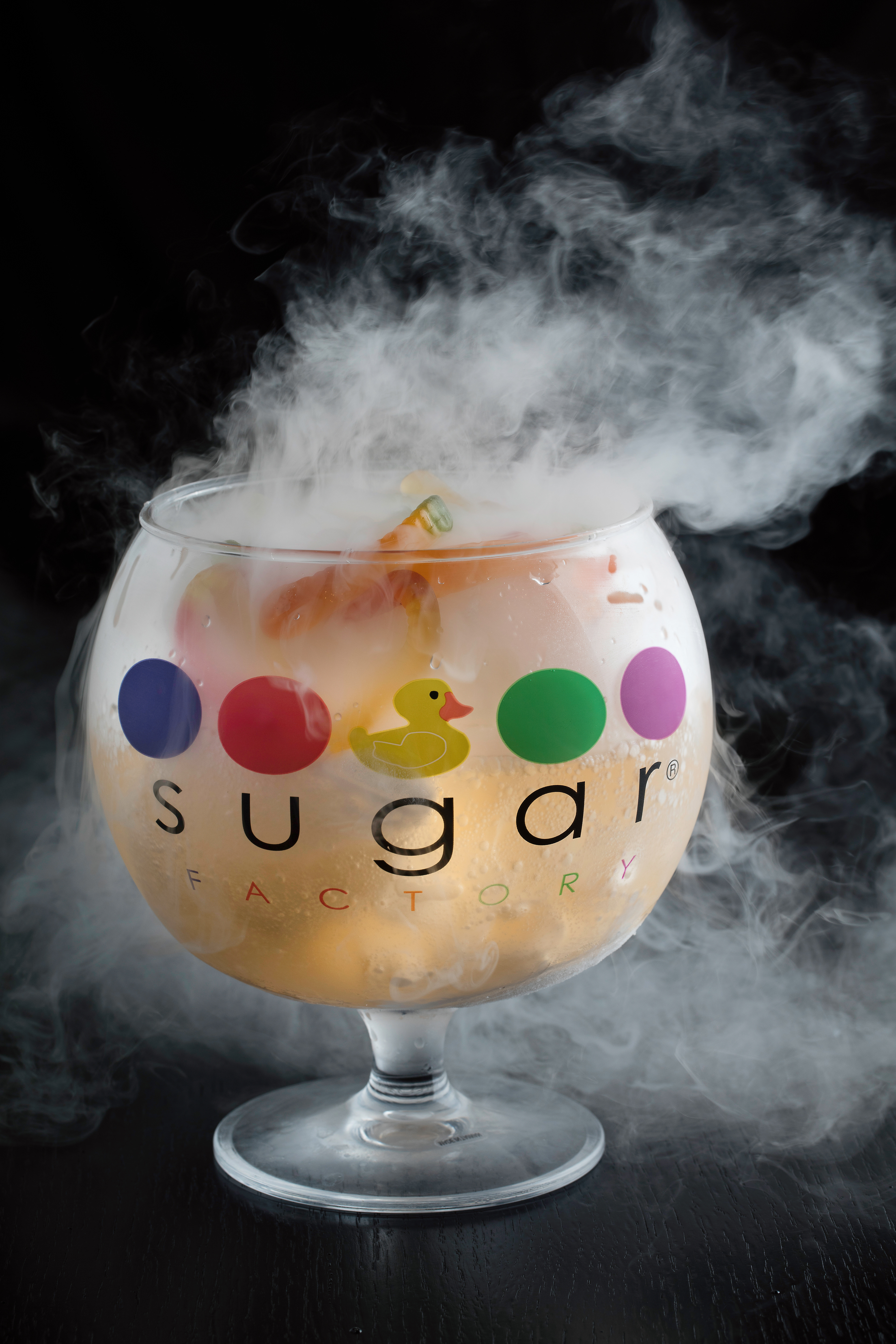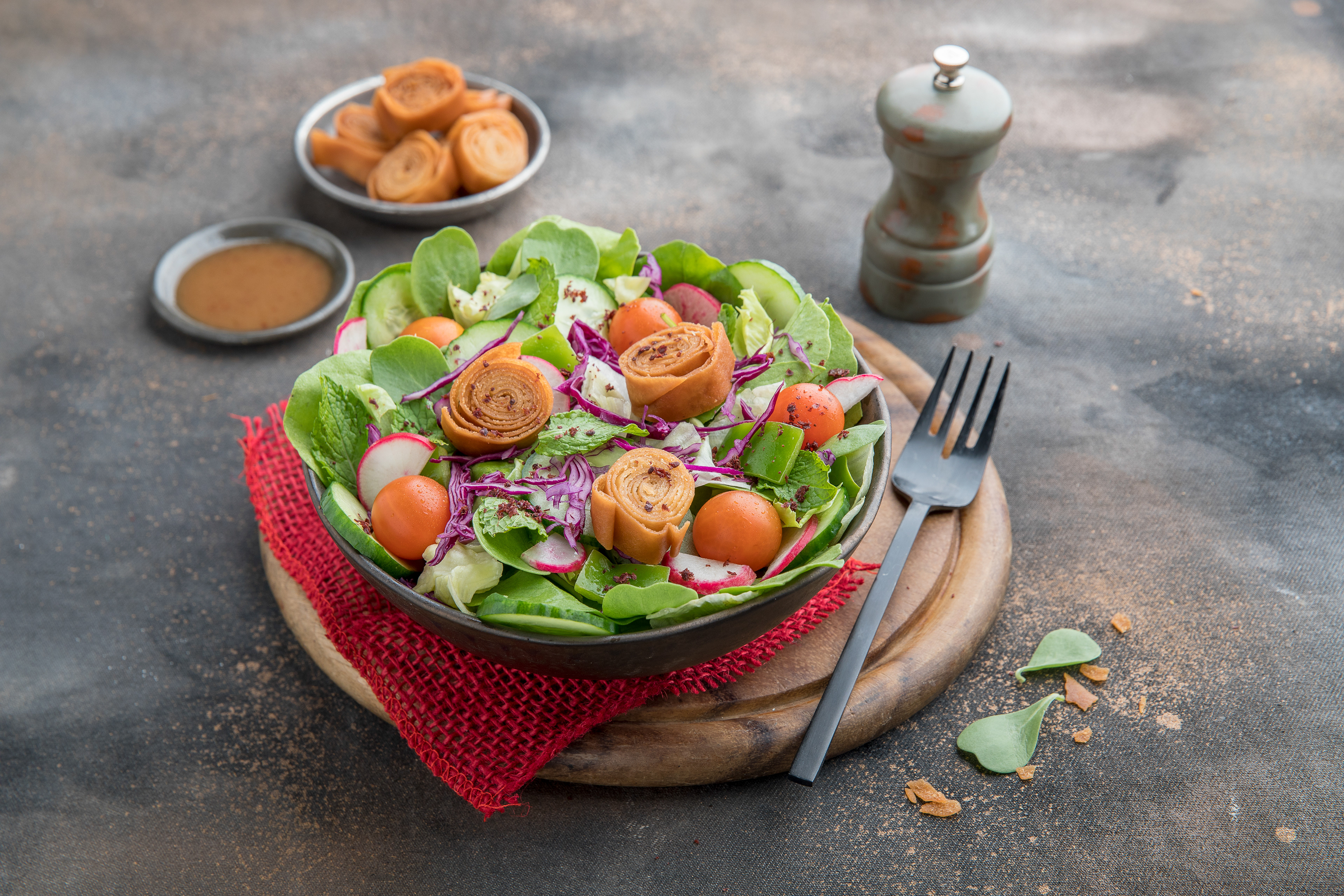 Hire Top Food Photographer in Dubai - Food Photography

Food & Beverage Photography. A term used infrequently that a lot of Food and Beverages brands are unable to understand. The communication of a brand's visual identity may be multifaceted and is a difficult procedure. Images that convey the essence that represent the brand are just beginning points to create an individual brand's language.
Food photography in Dubai is a relatively new concept. Food photographers who focus on this kind of photography are a smaller but expanding tribe. Therefore, if anyone at work has an impressive camera, who takes very basic photography and charges cheaply for an abundance of images, it could appear to be the perfect person for the coming Food and Beverages campaign, but this strategy will most likely not work.
The process of photographing food is a science. It is an investigation of light and its direction, as well as its quality. The study of colors and textures the choice of lenses is an essential element of photography for food. These details that a professional has experience with and can use these tools to produce an appealing photograph.
Another important part of food photography style. Although the chef at your establishment is an expert in flavors and the science behind taste however, food photography isn't able to evoke the senses. It's just the visual appeal that could entice people to buy a dish after seeing the food photos. Sometimes, food has to be altered in order to appear at its best. This is the reason a skilled food stylist comes in.