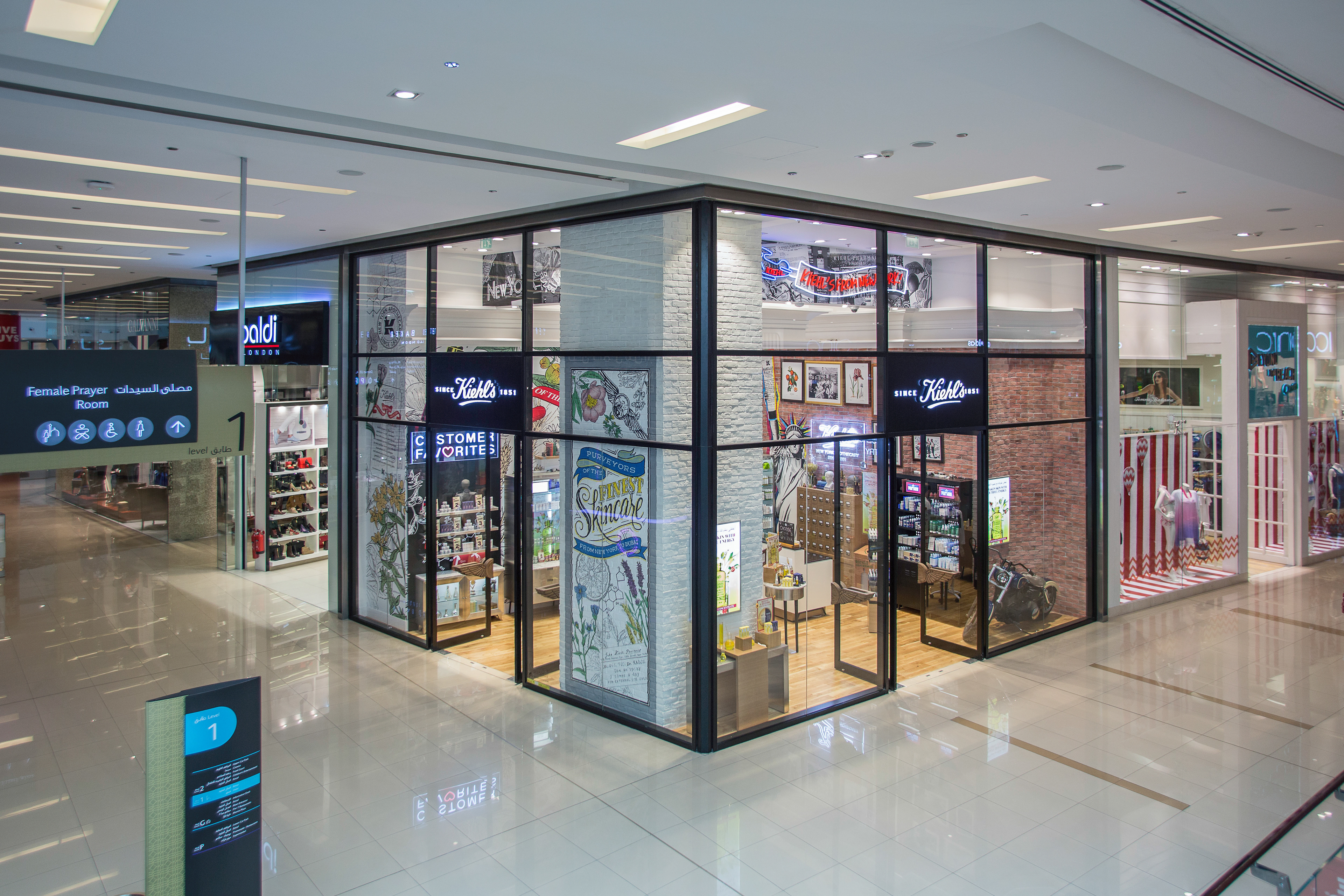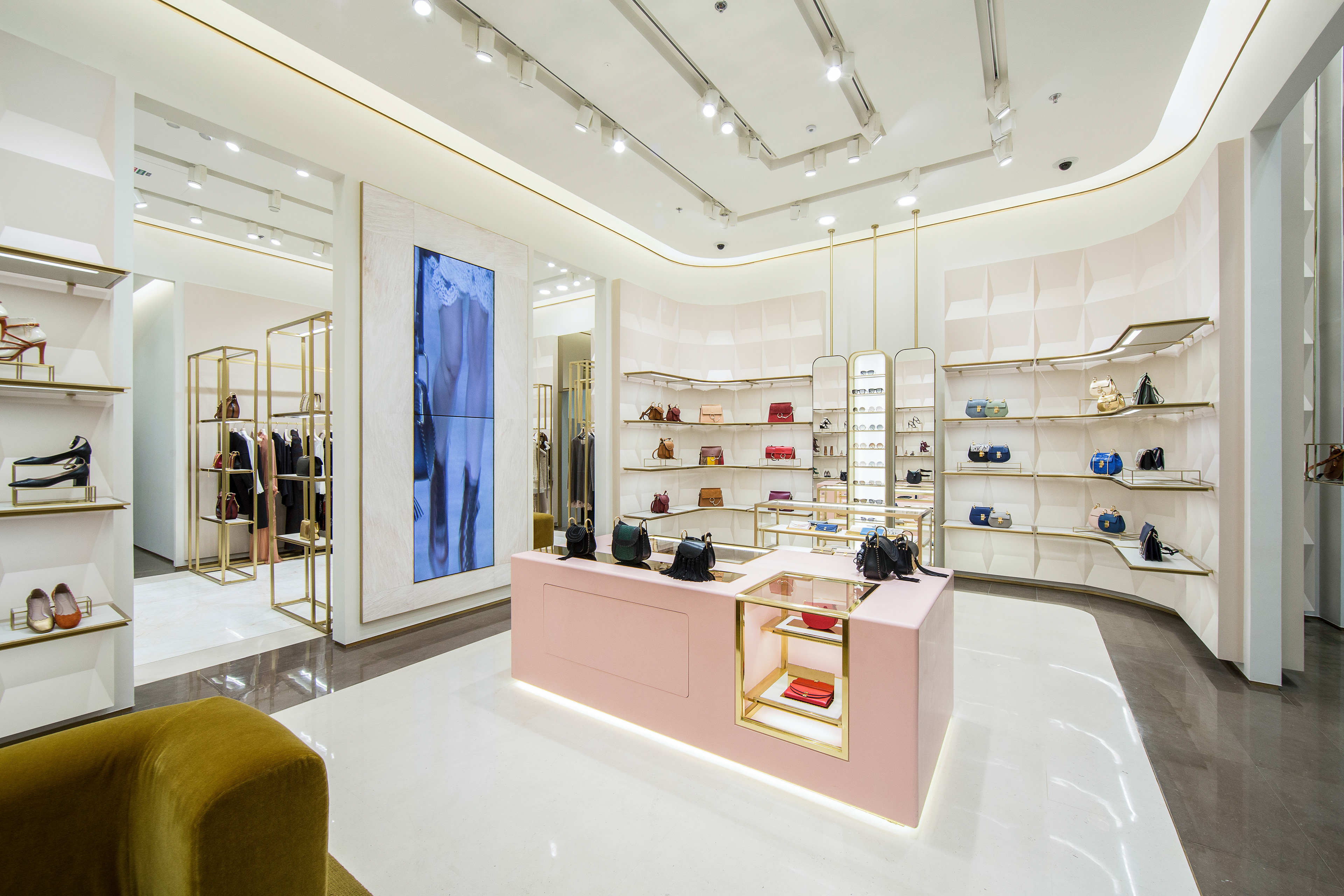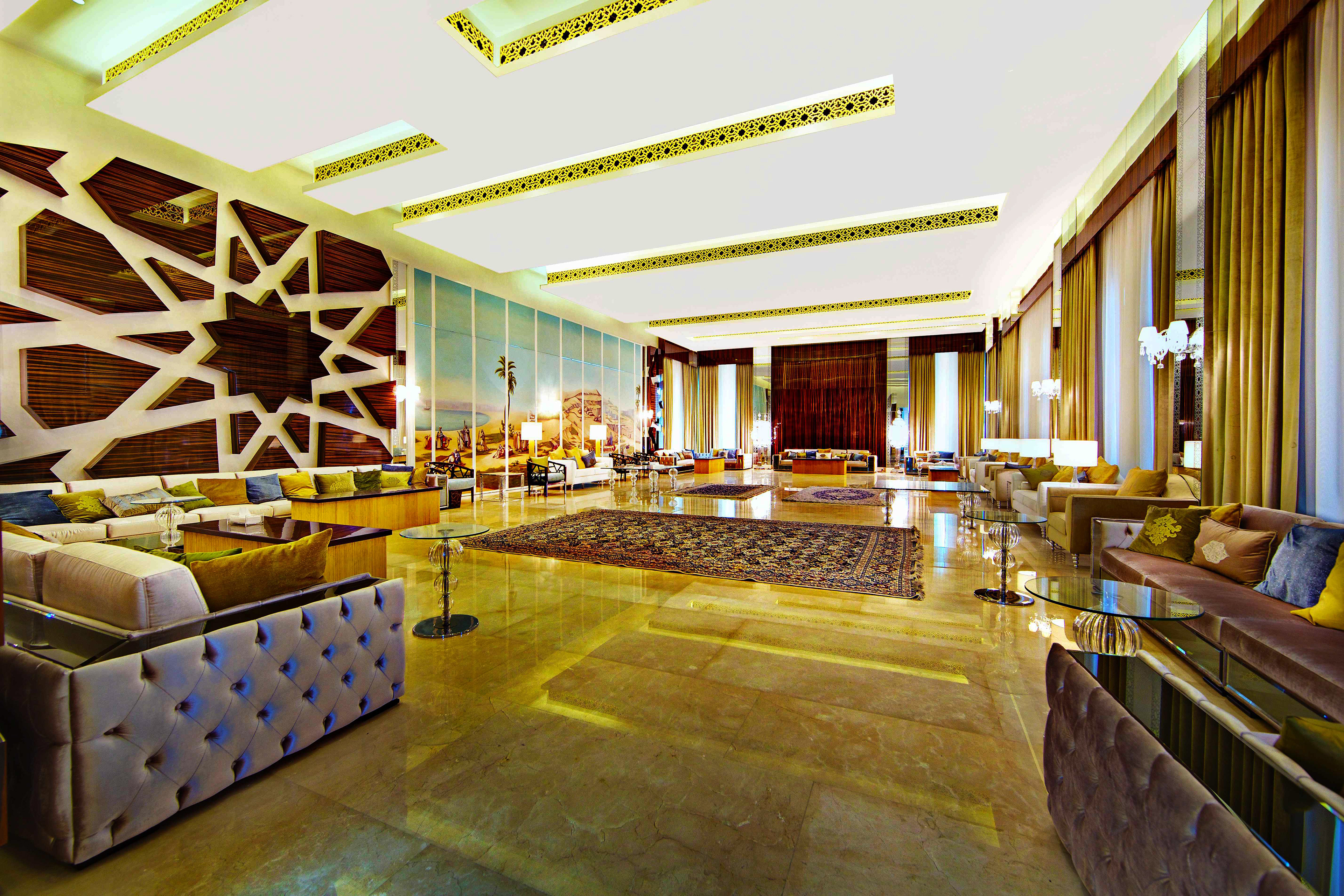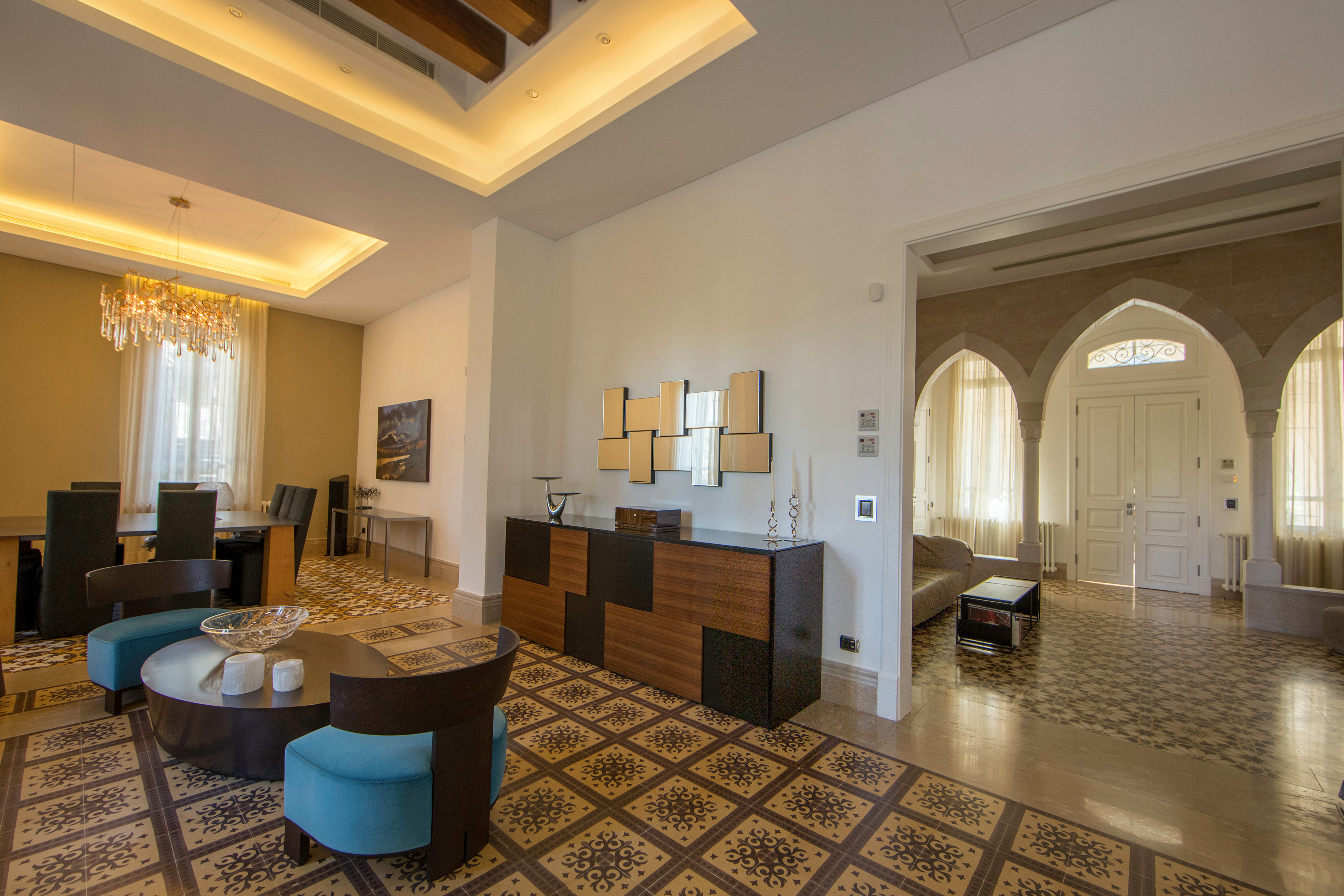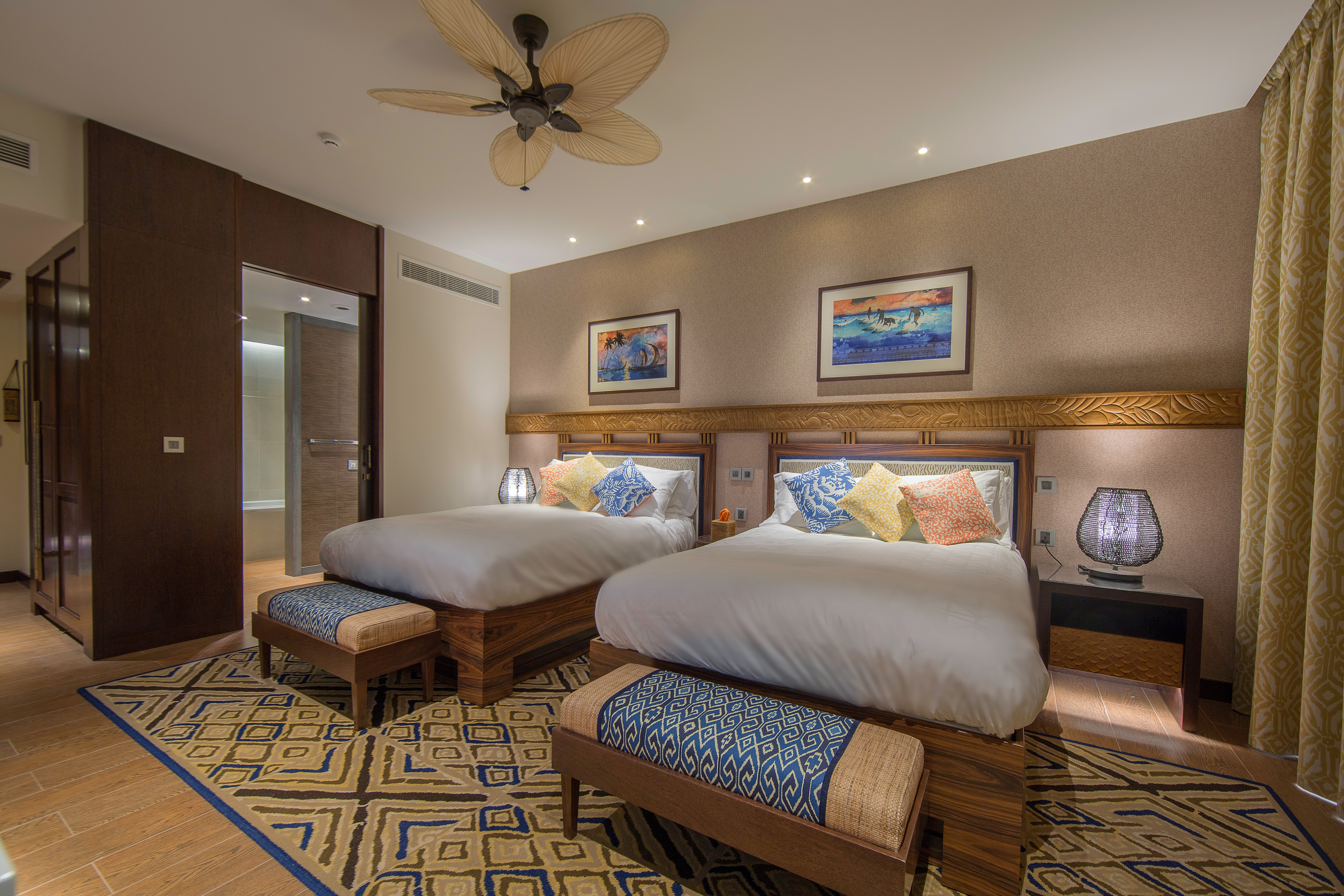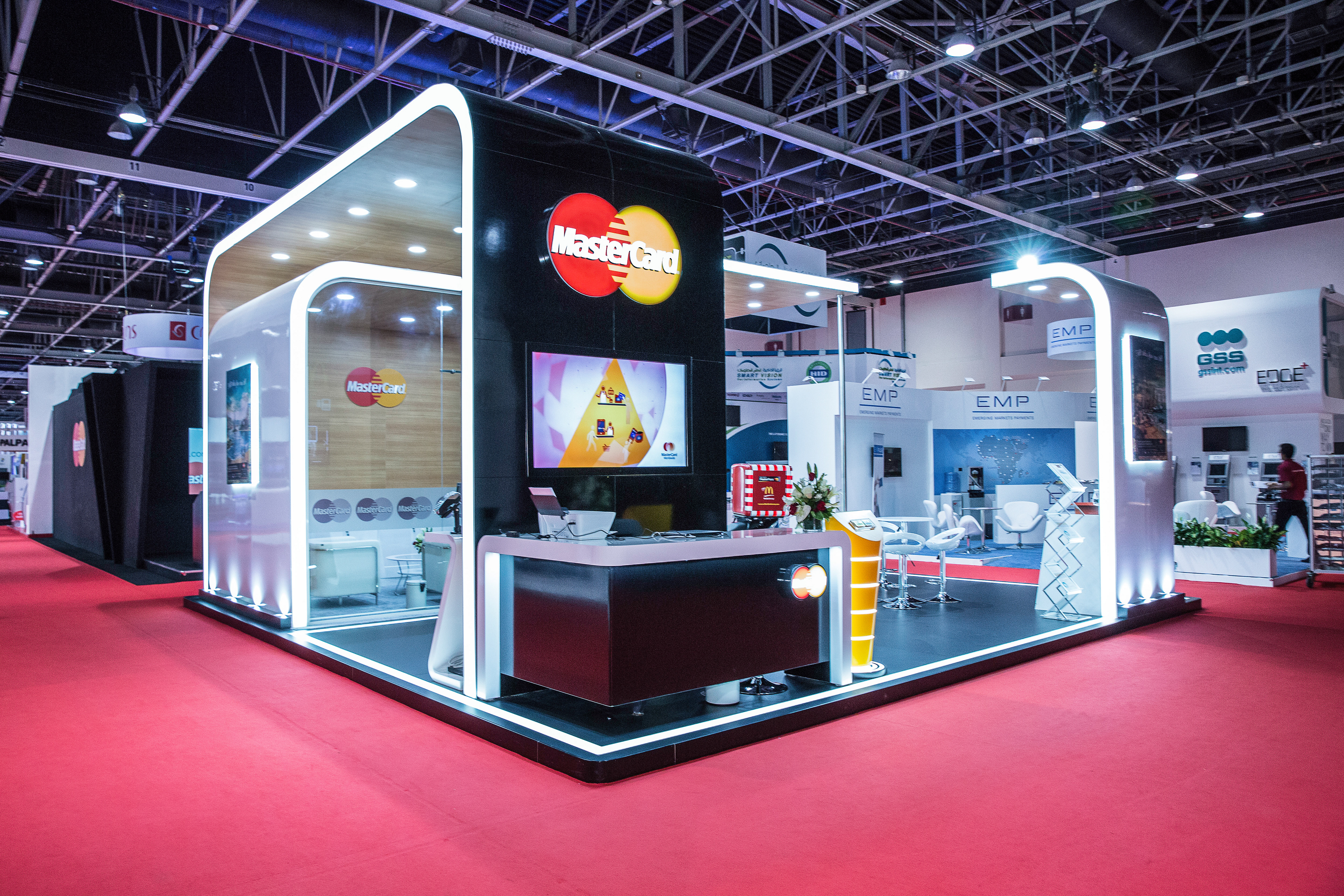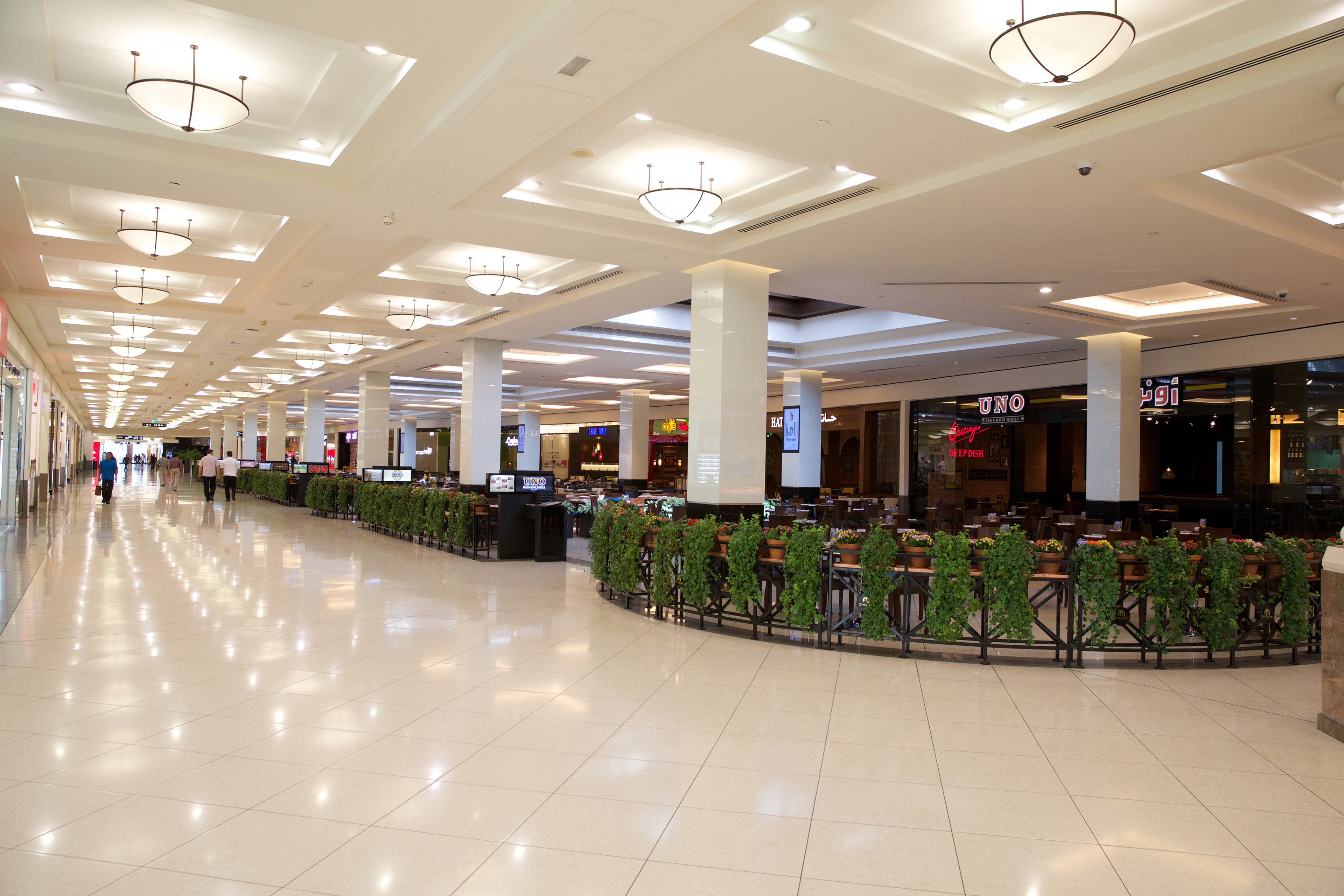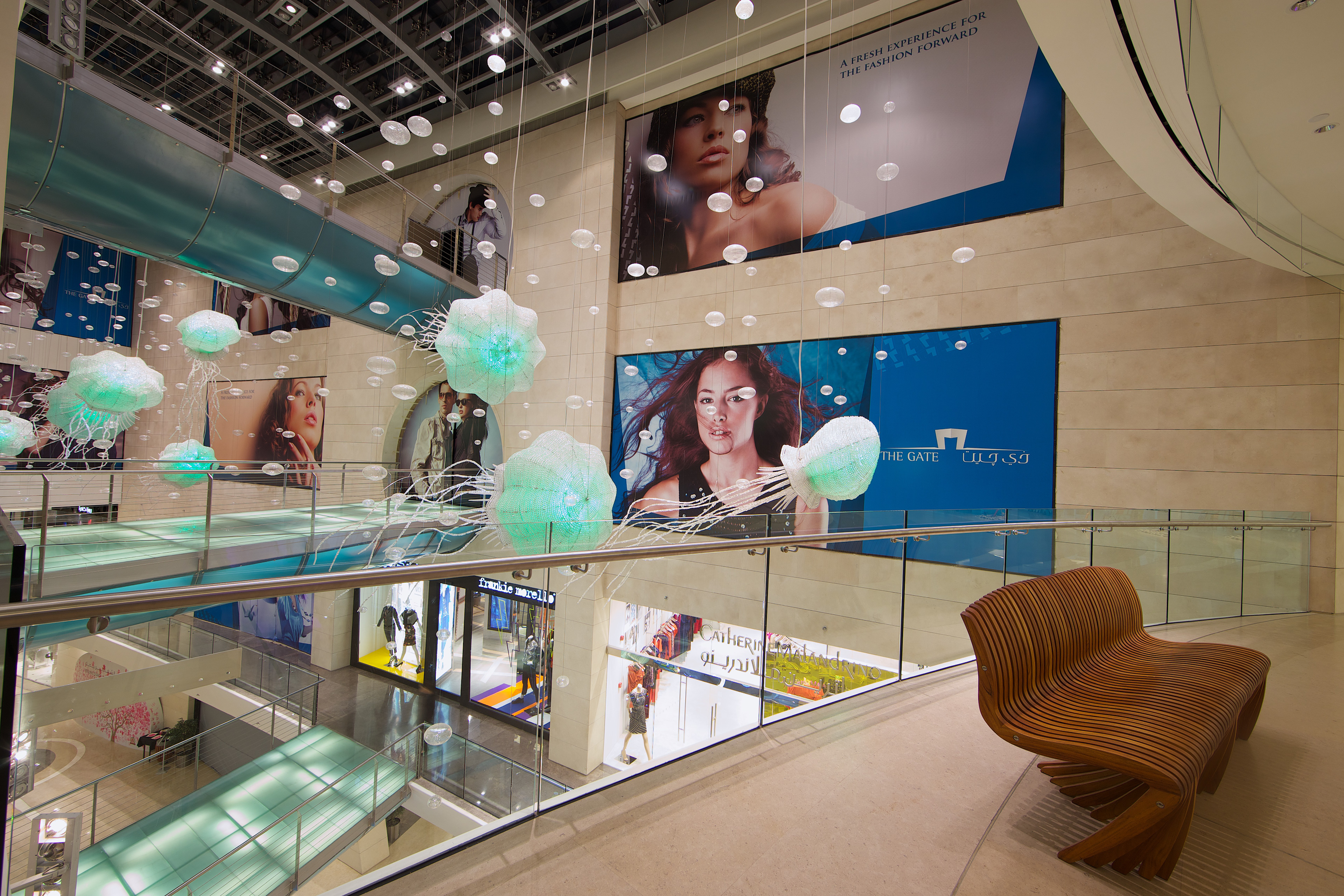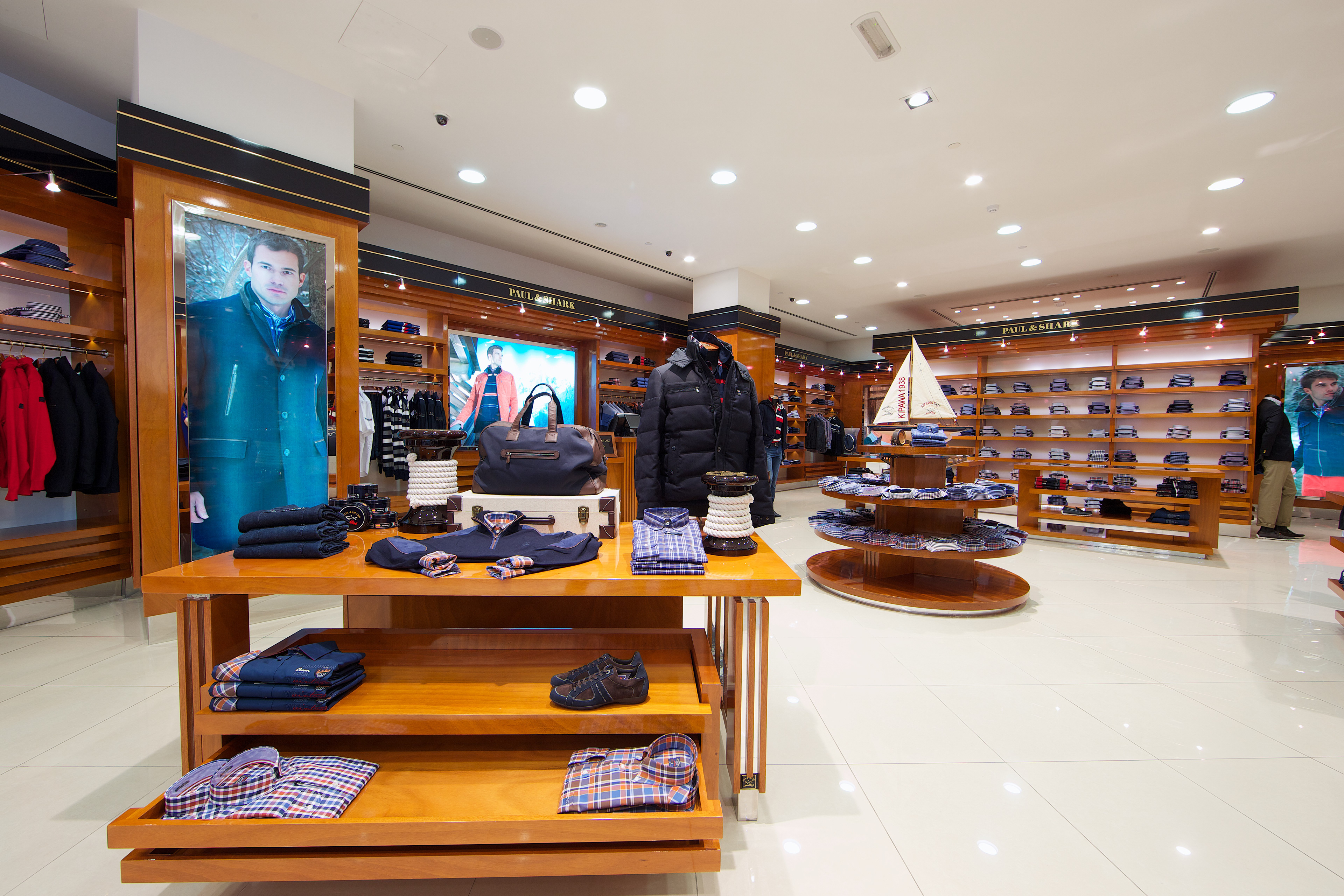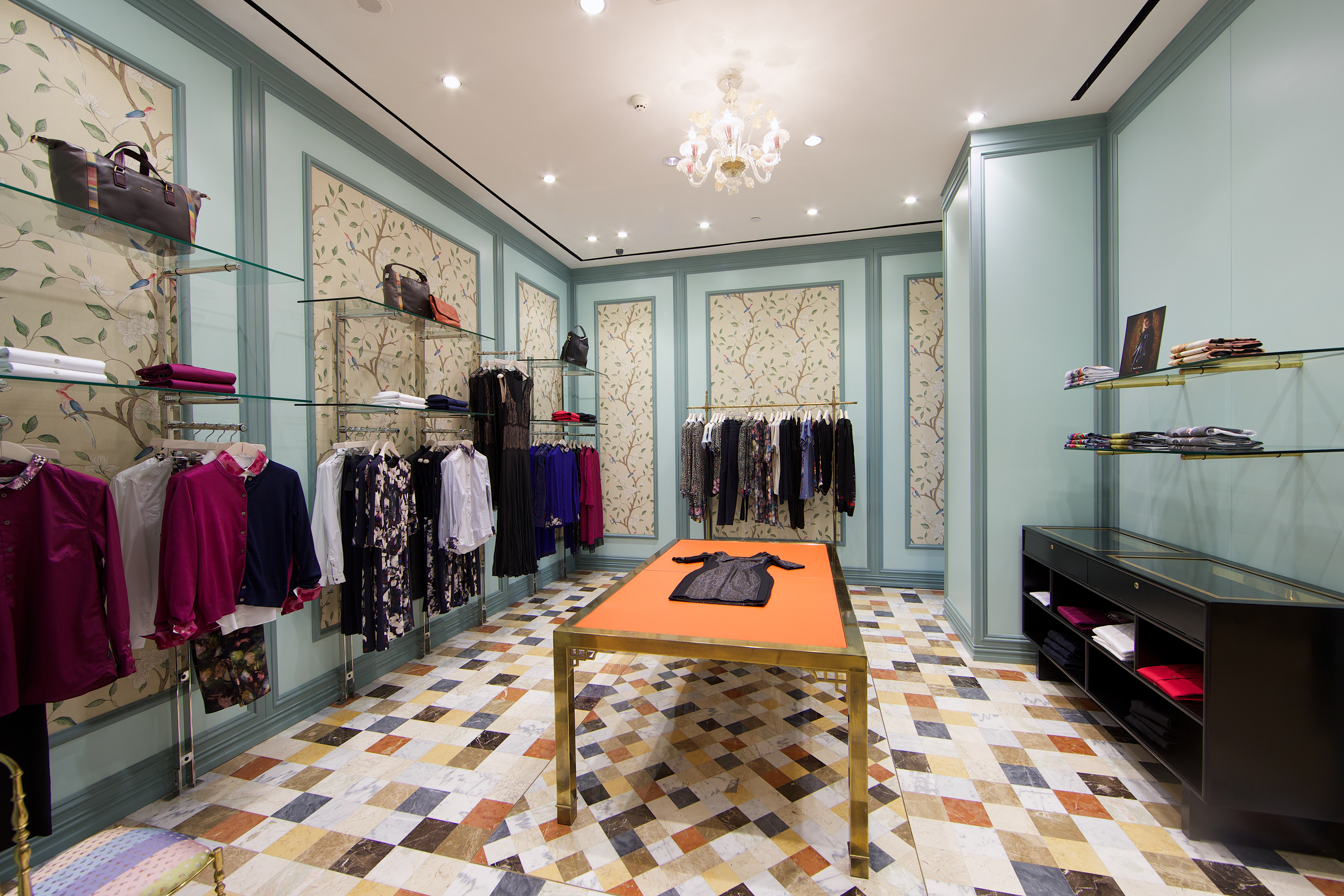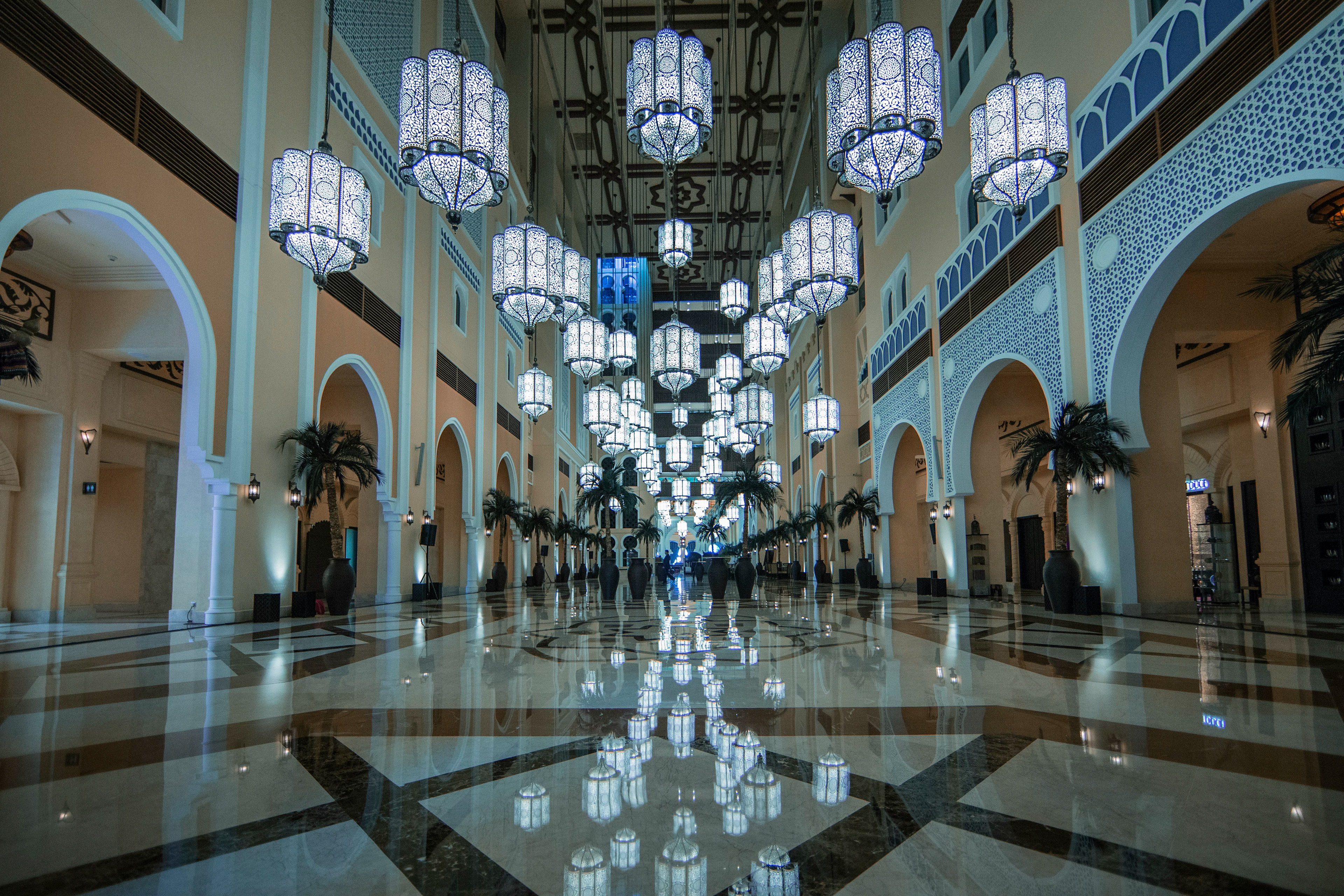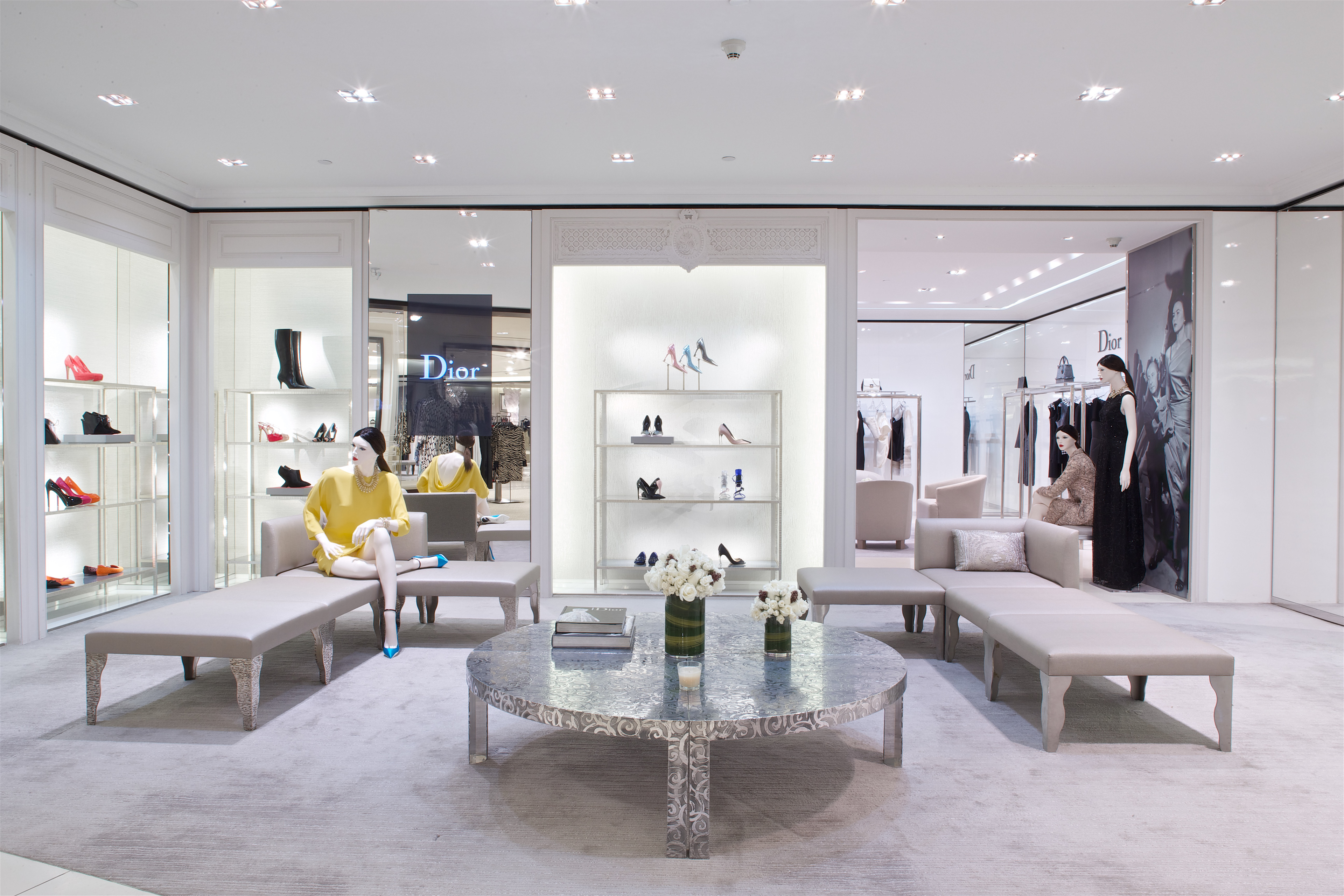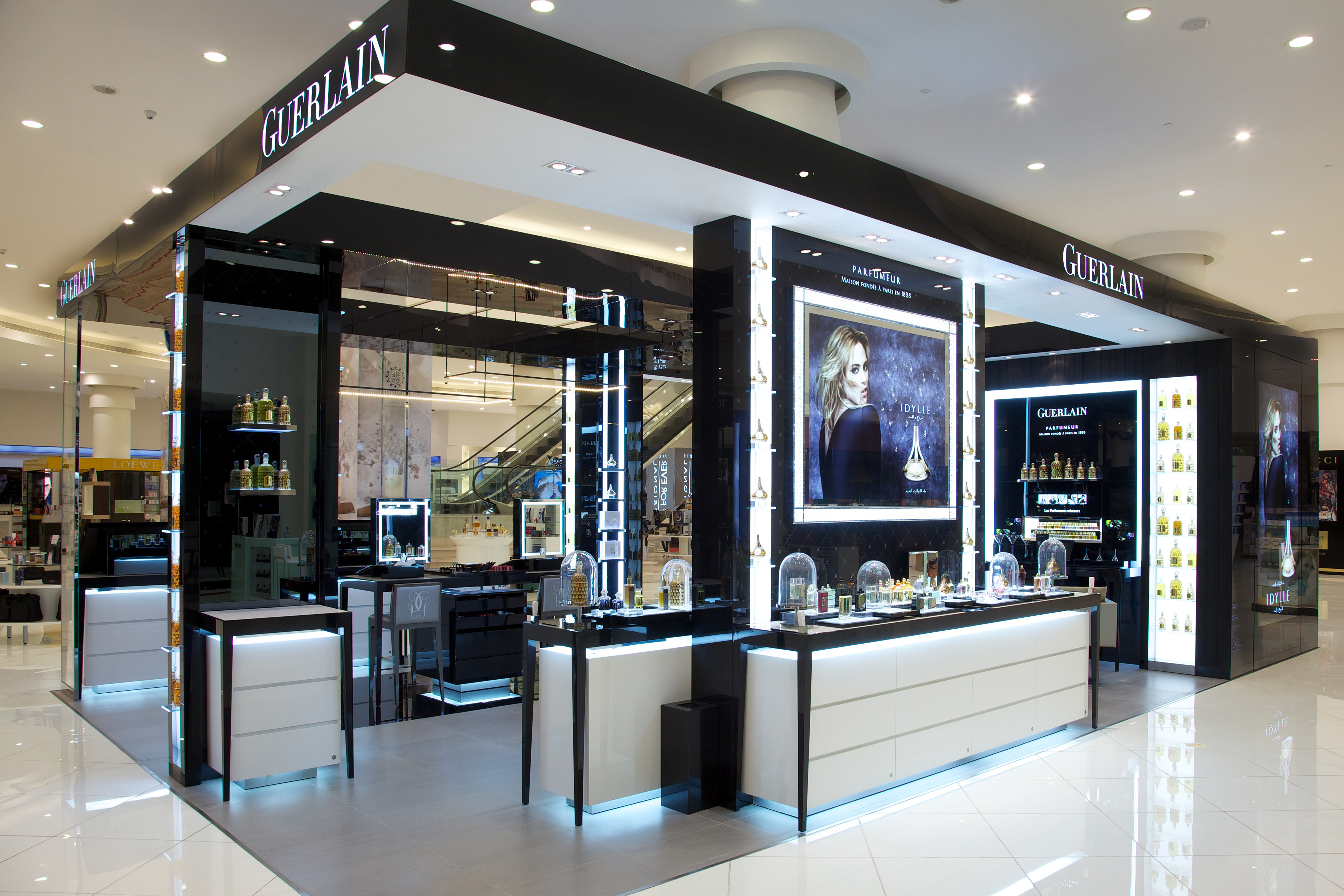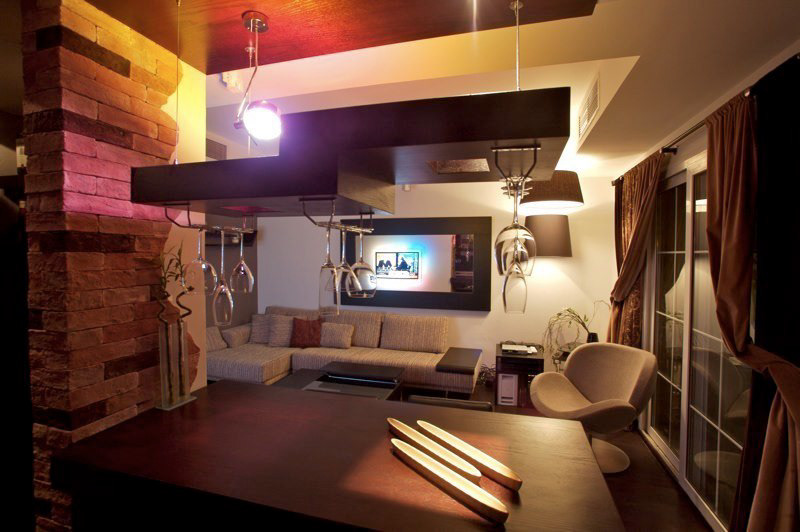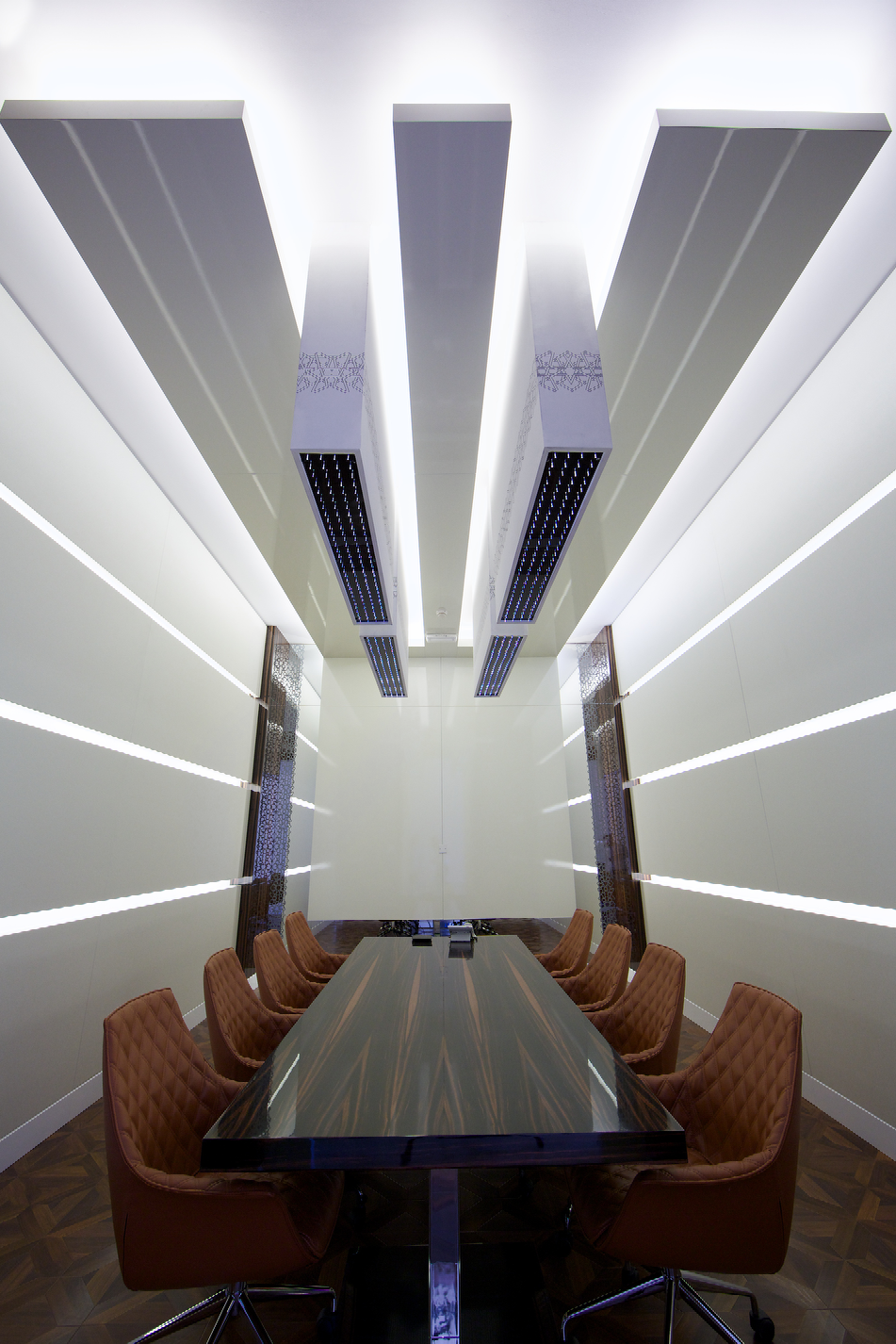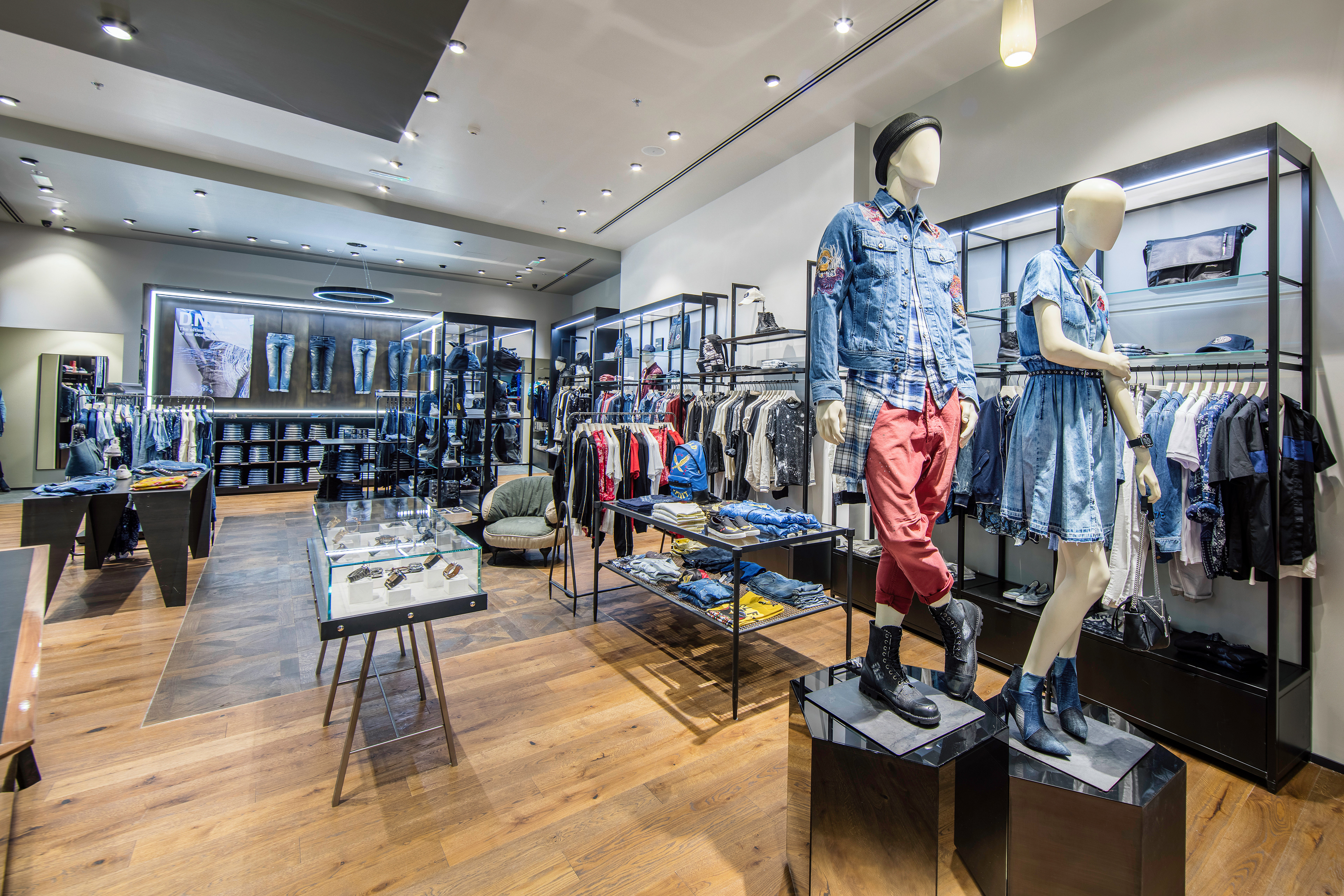 Best Interior Photographer in Dubai - Interior Photography Services

A luxury interior shoots are an extremely complex, but incredibly interesting and thrilling area of modern photography. Only masters with years of experience, who have built up the experience of years of practice and are able to reveal the secrets to this type of photography. Tony Belot photographers have not just achieved the highest level of technical proficiency of the art, but they also have an amazing aesthetic sense that permits creating truly amazing images.
A properly executed interior photography shoot is the base of your marketing materials and the success of your business. It is therefore recommended to hire only experienced professionals take care of this. Our photographers don't just capture general shots of an object, but will also focus on the most important particulars. We'll ensure that viewers can distinguish your image from thousands of others to be given careful examination.  Our photographers will not just capture a stunning photo for you, they'll make a full visual narrative, something that is engaging and informative.
Our Interior Photographer Dubai are constantly following the latest trends within the industry of interior photography. They are able to effectively apply any ideas and desires. We can assist you in creating an attractive and accurate representation of your office, home or hotel. We concentrate on the most important aspects and draw attention to the most important characteristics of the object or room.
Photos that are creative and colorful for websites of furniture firms shops, salons exhibition centers and other clients whose business activities are related to interior design. This is one of the primary ways to promote products and services.